Find a Job that Suit With Your Passion
Choose a job you love and you will never have to work a day in your life.
We are global.
Whether it's at one of our six physical office locations or from a virtual office, we have employees all over the globe. In fact, we have employees working in 16 different countries! Each of our global locations has it's own culture and operations, but we work collaboratively across time zones to come together as one Phenom.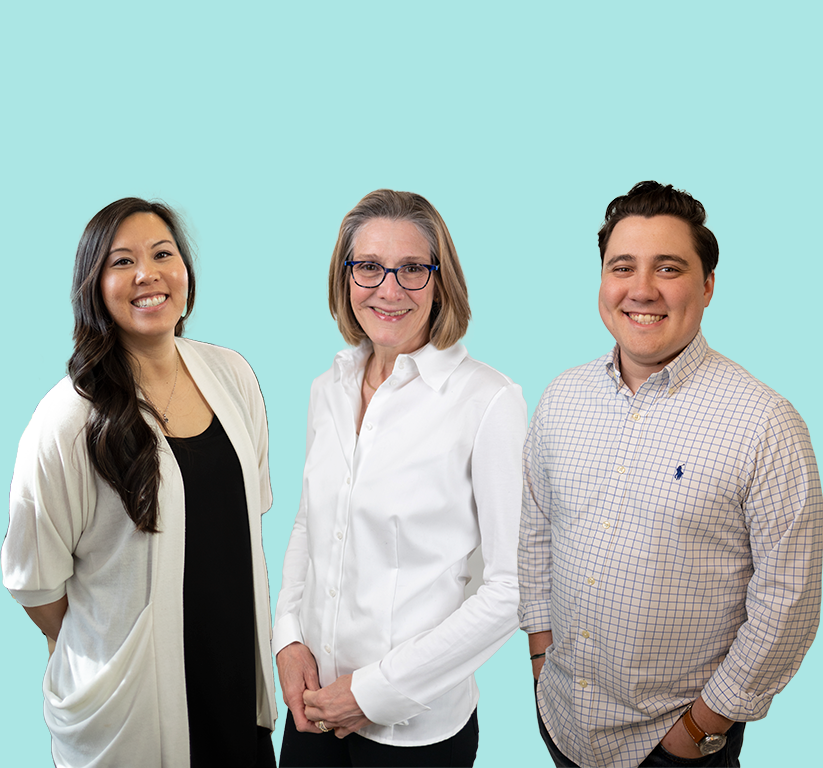 The Phenom Market Life
A career at Phenom Foods Market is more than the work you do. impact on the community, your personal growth and team members.