Life at Phenom
The key to being a phenomenal company? Our Phenomenal people. Our employees bring their whole self to work everyday - and their whole self is far from average. They are innovators, entrepreneurs and thought leaders. They come from all over the globe and bring diverse perspectives and experience to the table.
Learn more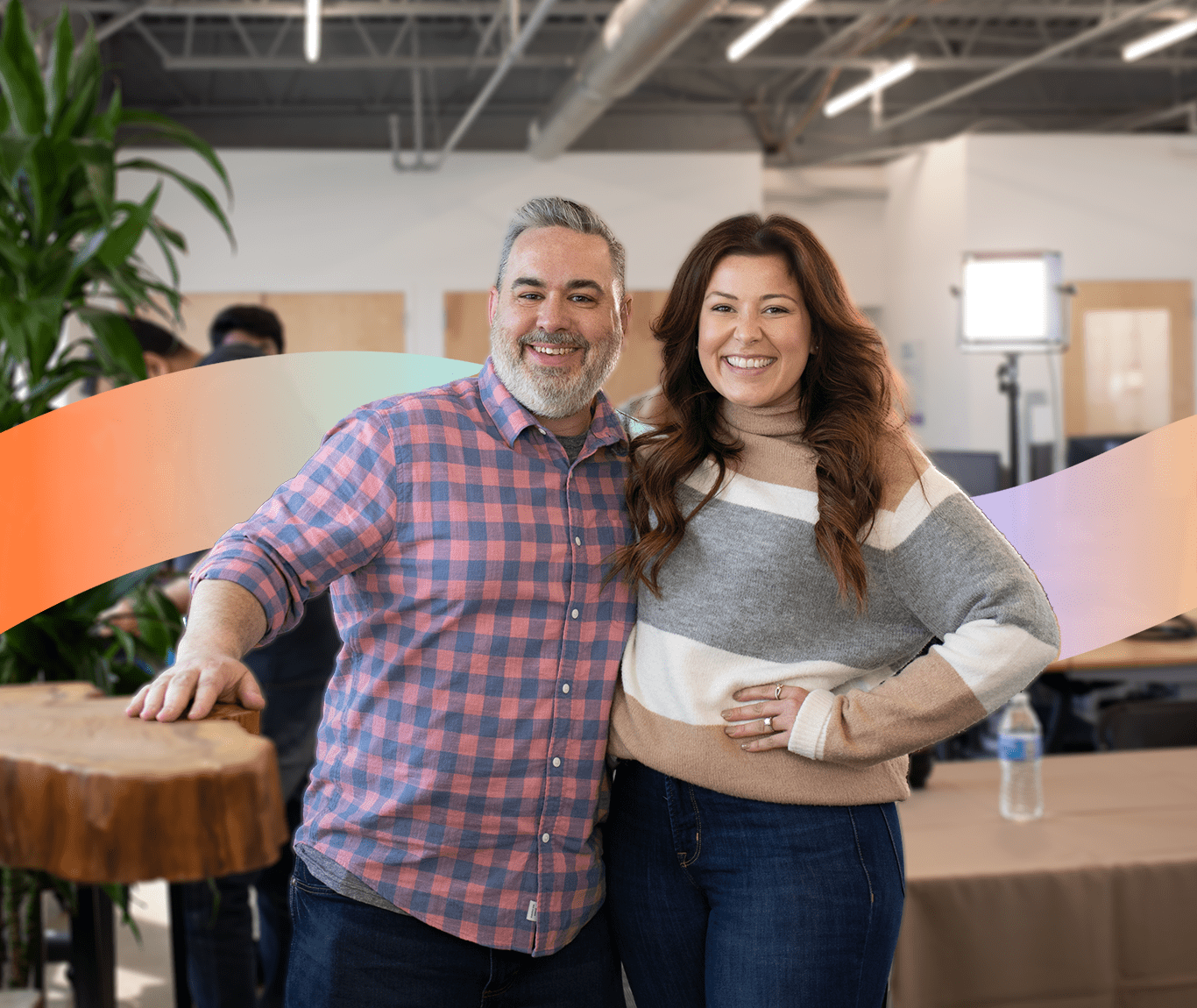 Purpose Driven
Phenom is a global HR technology company with a purpose to help a billion people find the right job. Phenom's guiding purpose was born from our founders' vision and is driven today by our core values. When we say one billion jobs, we mean it.
OUR CORE VALUE
These are our six core values, and they guide and shape teh way we do business.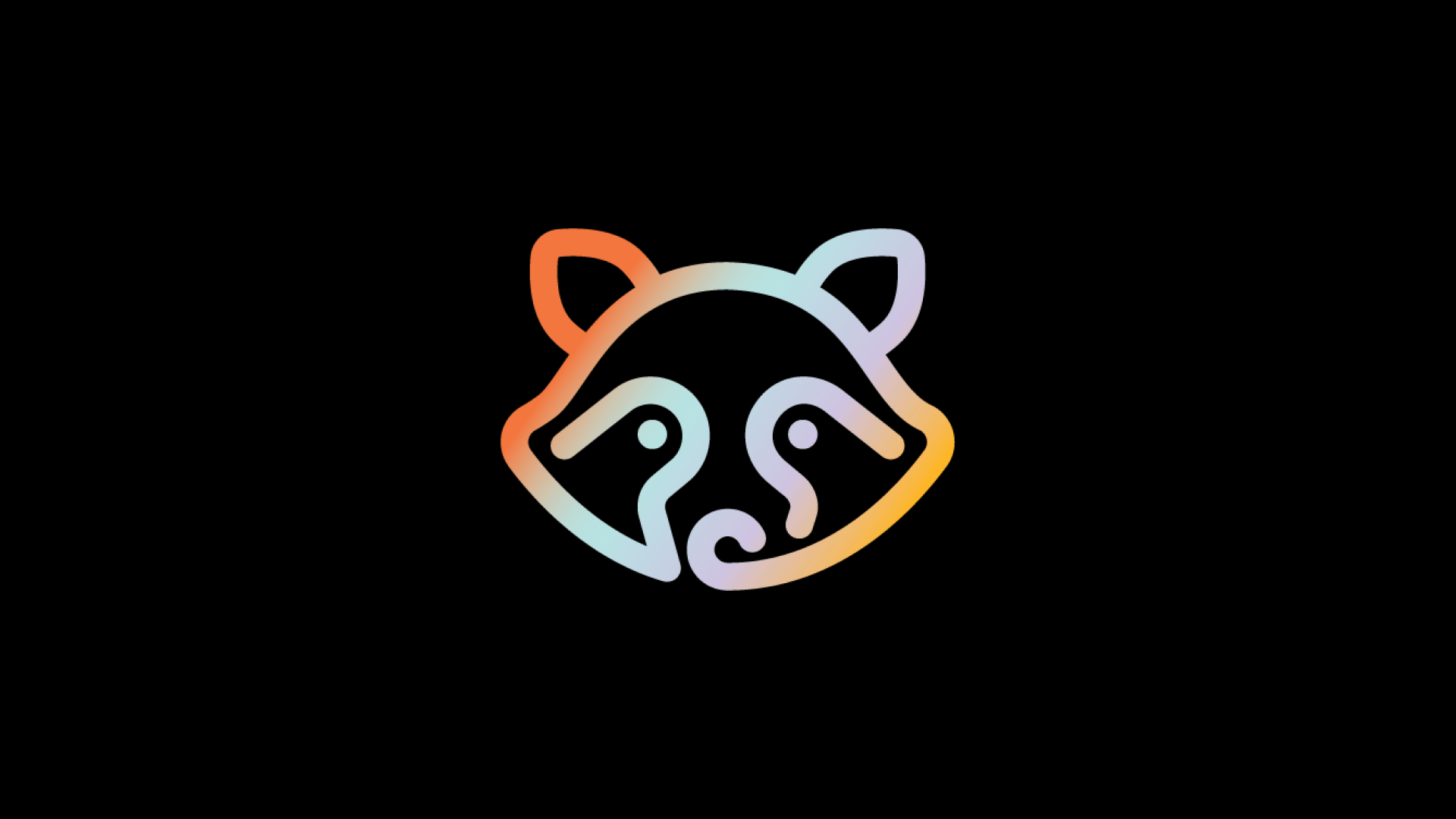 Curiosity
Constant innovation and improvement doesn't just happen. It's rooted in curiosity, which drives our motivation to explore, question and wonder.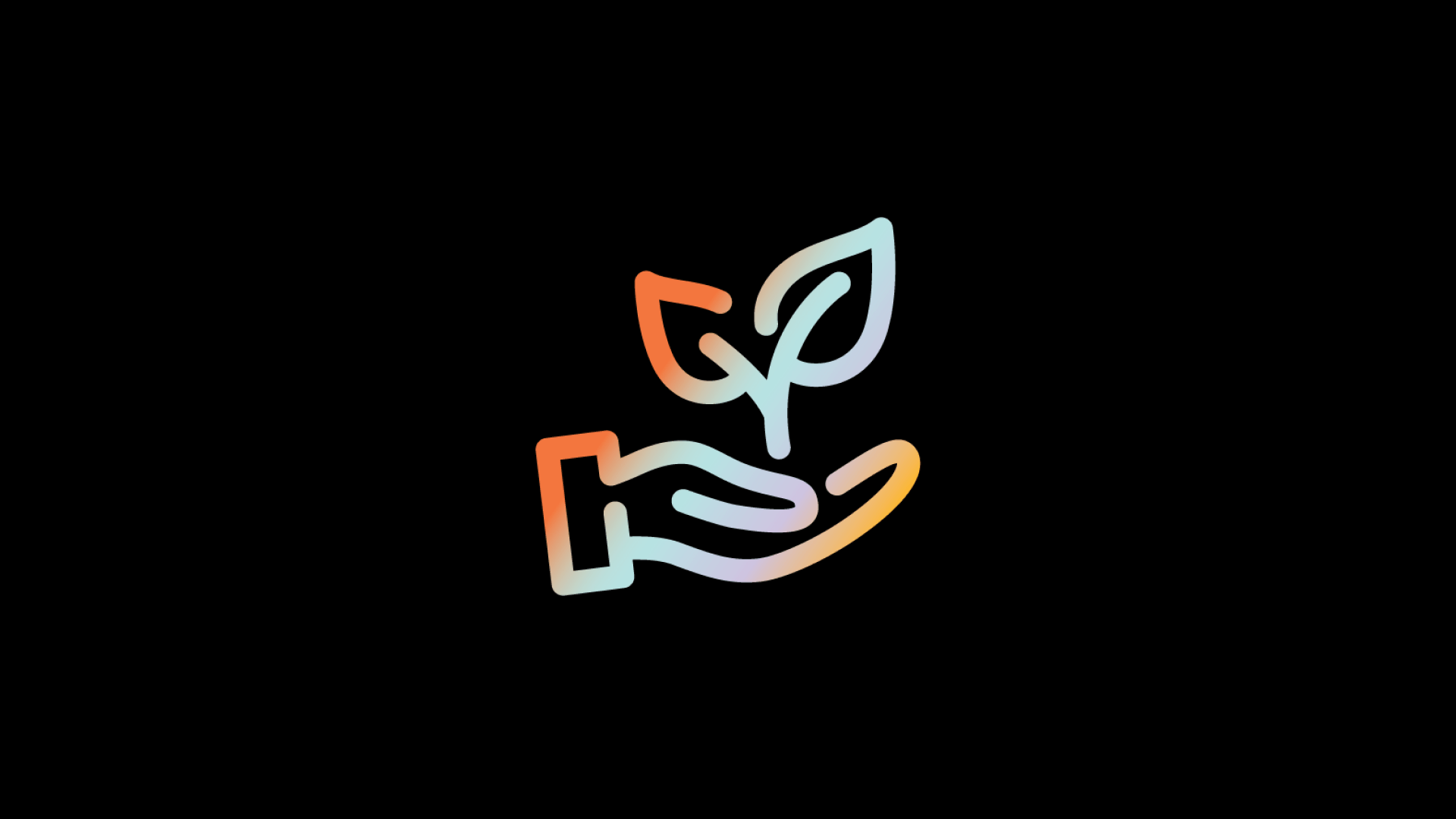 Responsibility
The care and deep understanding for our product, customers, employees and community.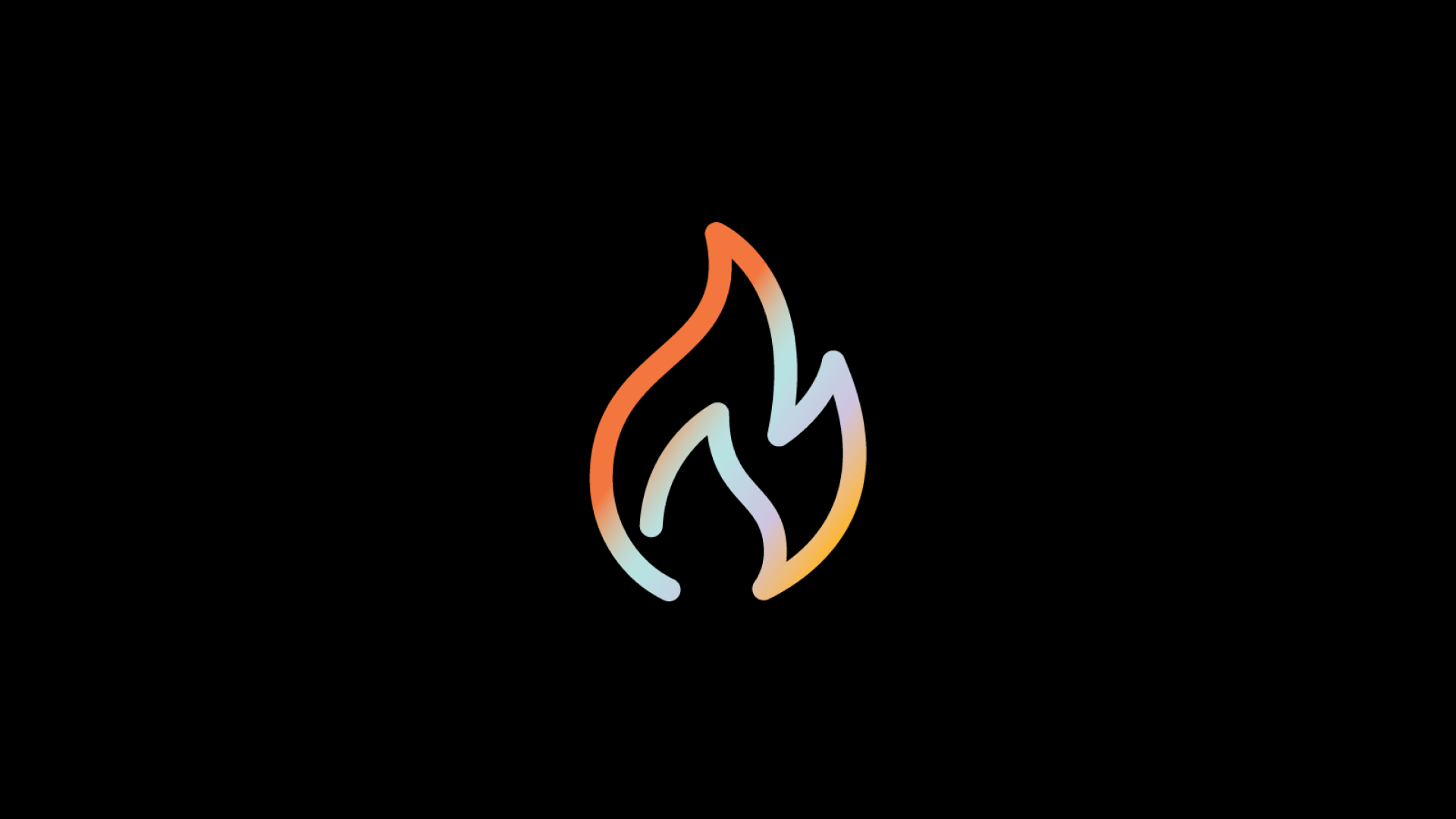 Intensity
High energy and drive are necessary for accomplishing our goals - and we have big goals!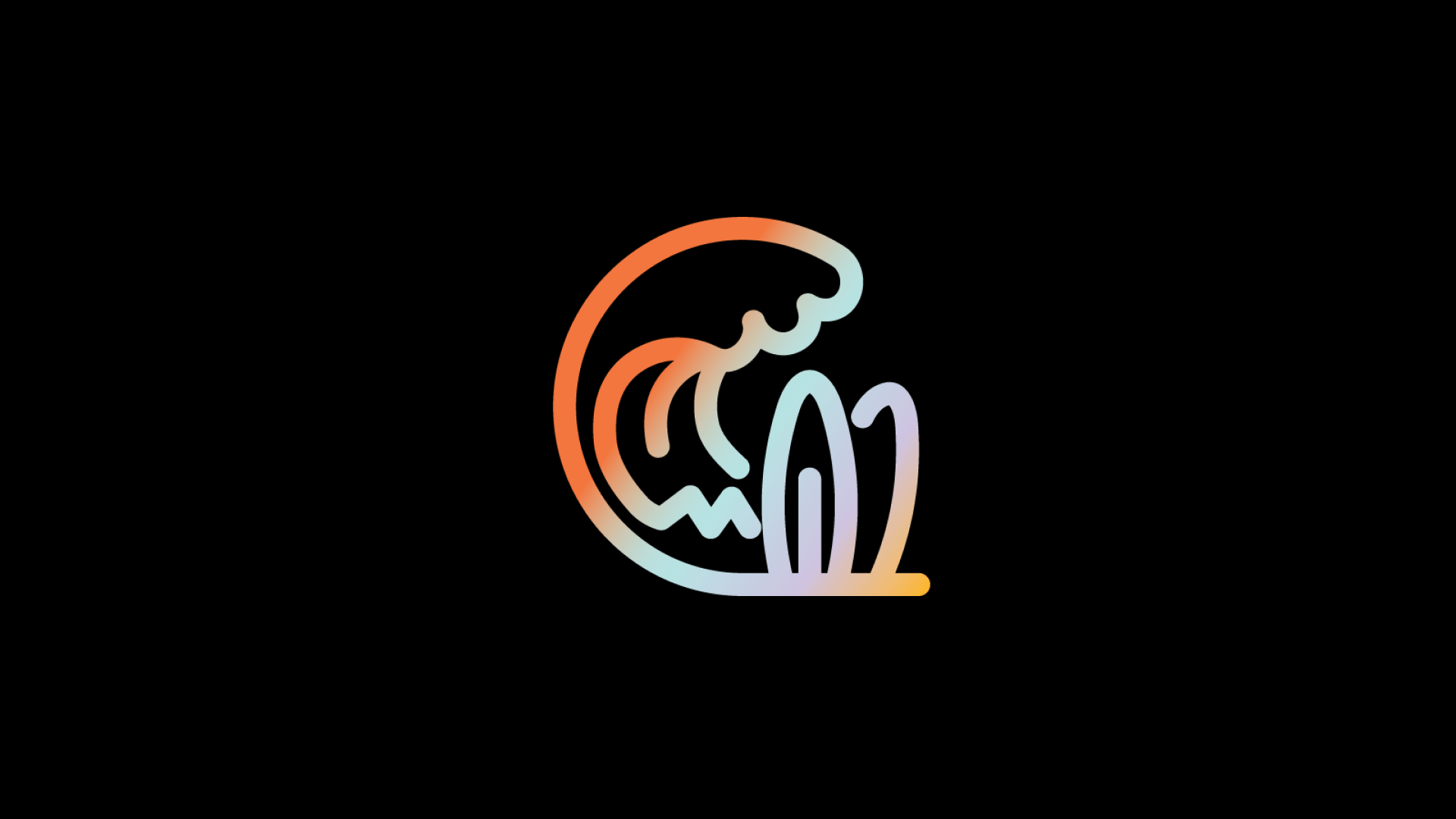 Self Confidence
We encourage our employees to be bold, believe in themselves, and our purpose to help a billion poeple find the right job.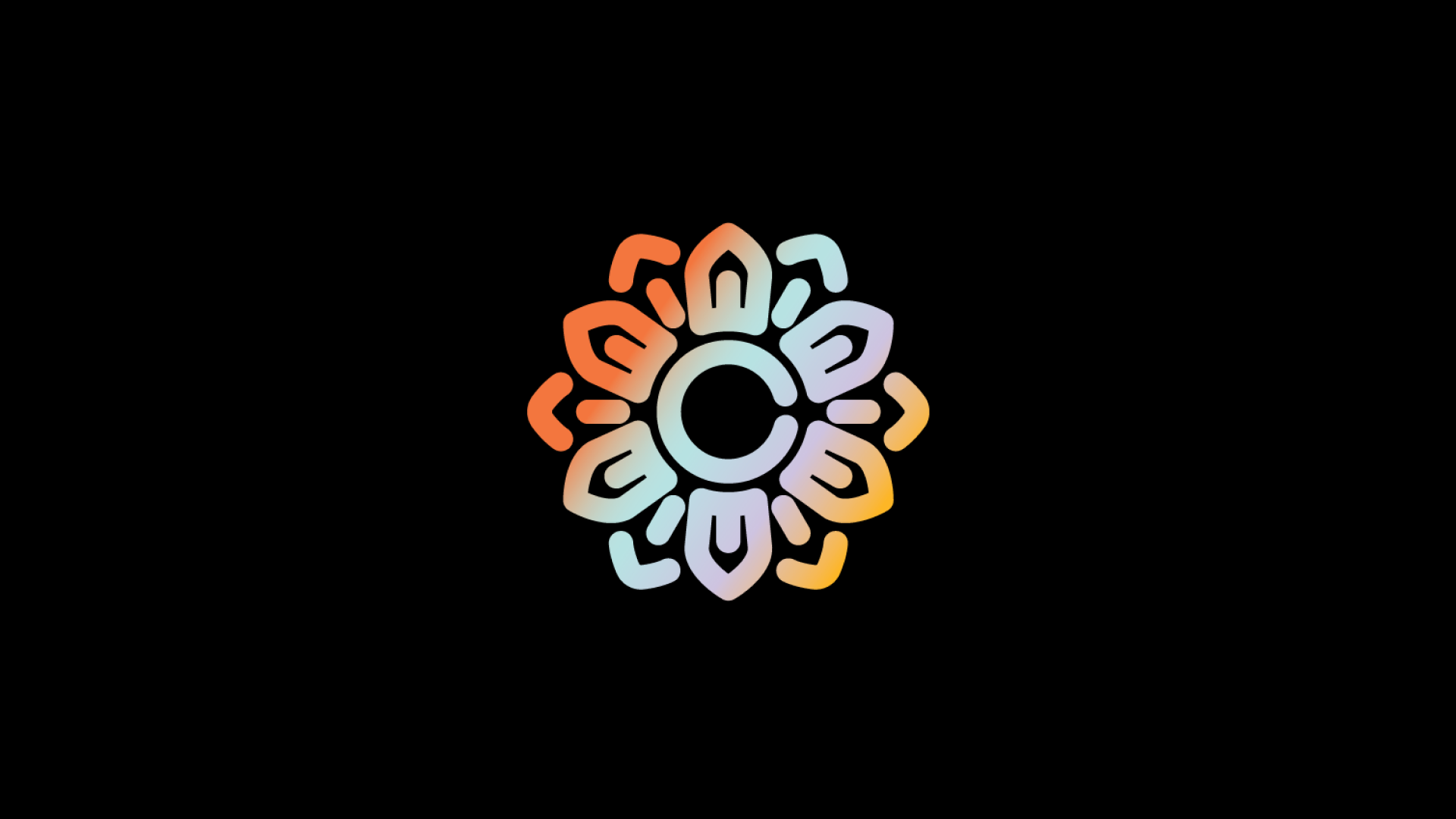 Positive Thinking
We love our jobs! The simple belief that people should come into work happy and inspired every day fuels our collective desire to achieve our purpose.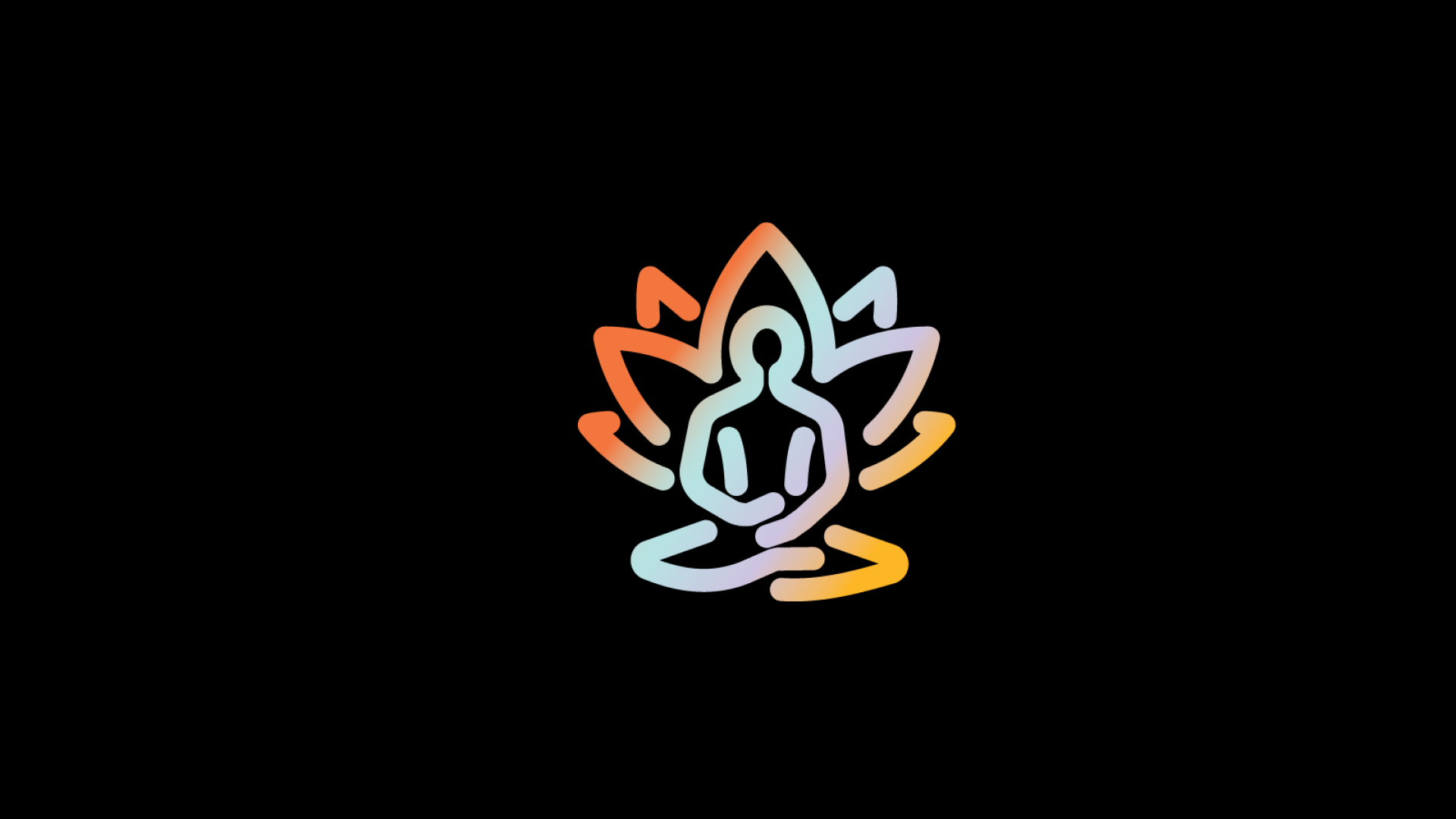 Masters of Mind
Leaders are laser-focused on our purpose and never let their ego get in the way. They model respect by sharing credit for successes with others. They practice humility by admitting their mistakes and accepting constructive criticism.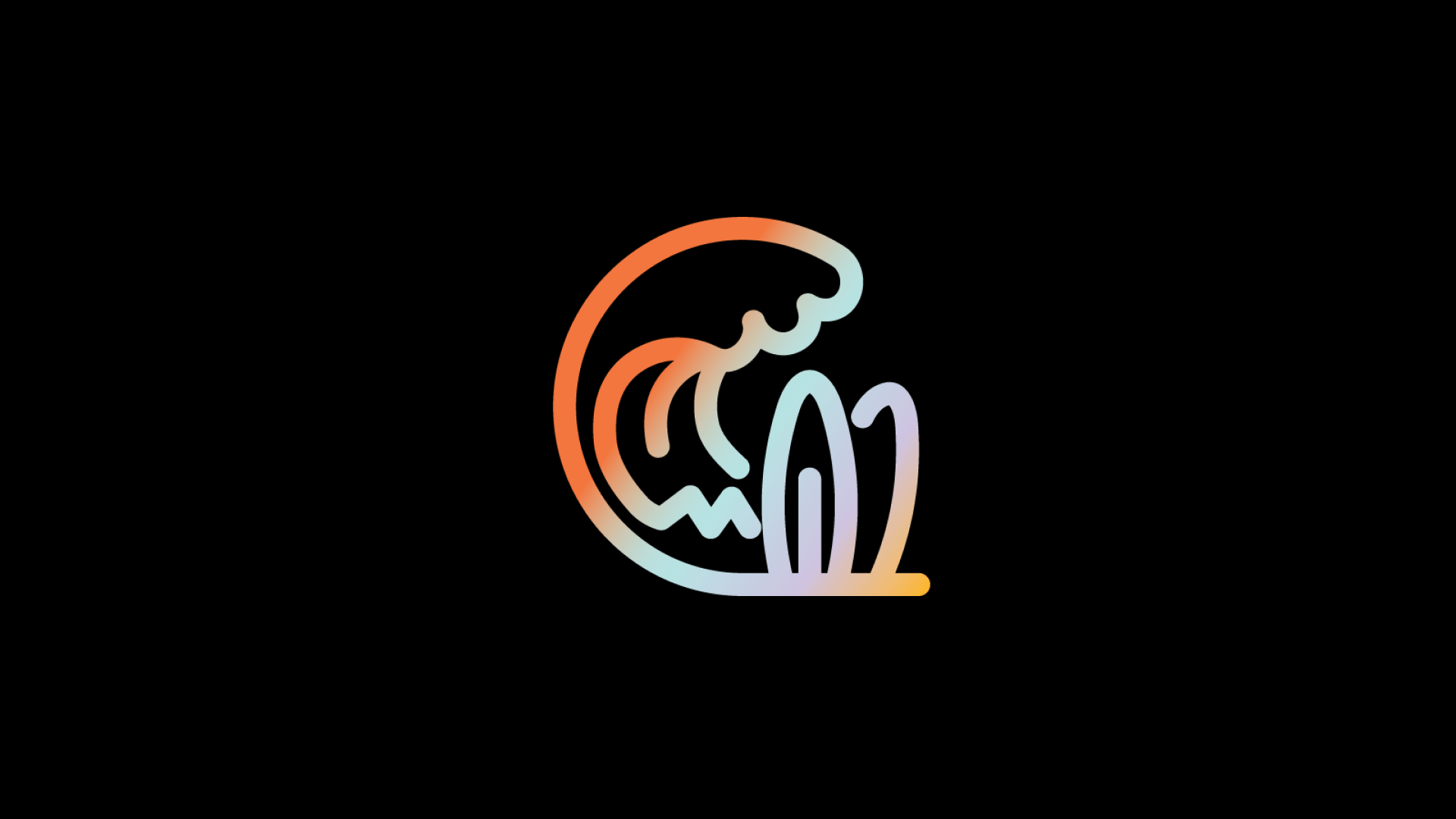 Undoing & Unlearning
Leaders welcome the opportunity to question their assumptions and acknowledge their biases. They use continuous feedback to evolve their understanding in pursuit of exponential learning and development.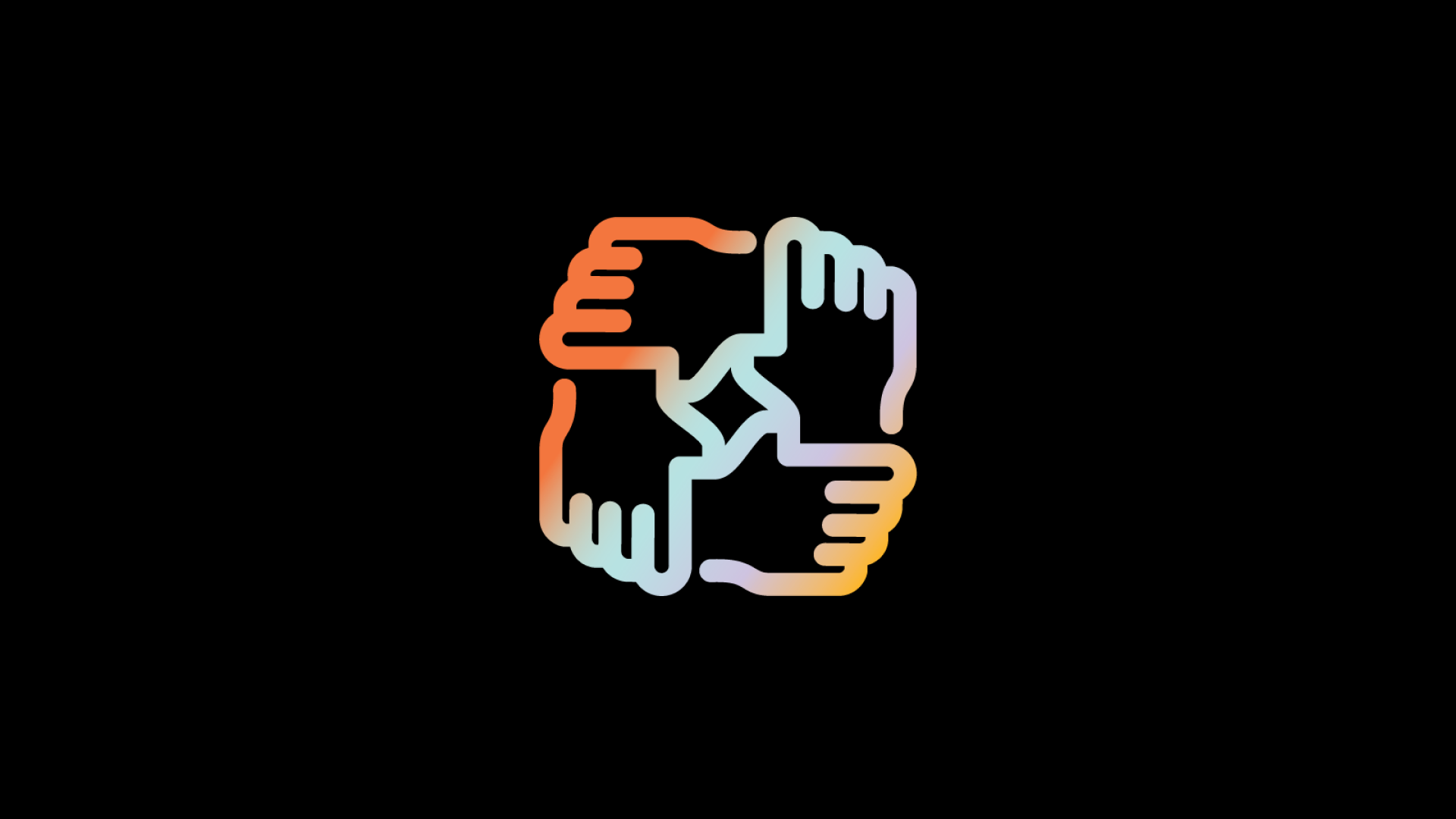 Integrators
Leaders are skilled at bringing people together and developing teams. They recognize the best teams leverage individual strengths, maintain focus on mutual success, and promote safety and trust to encourage disagreement.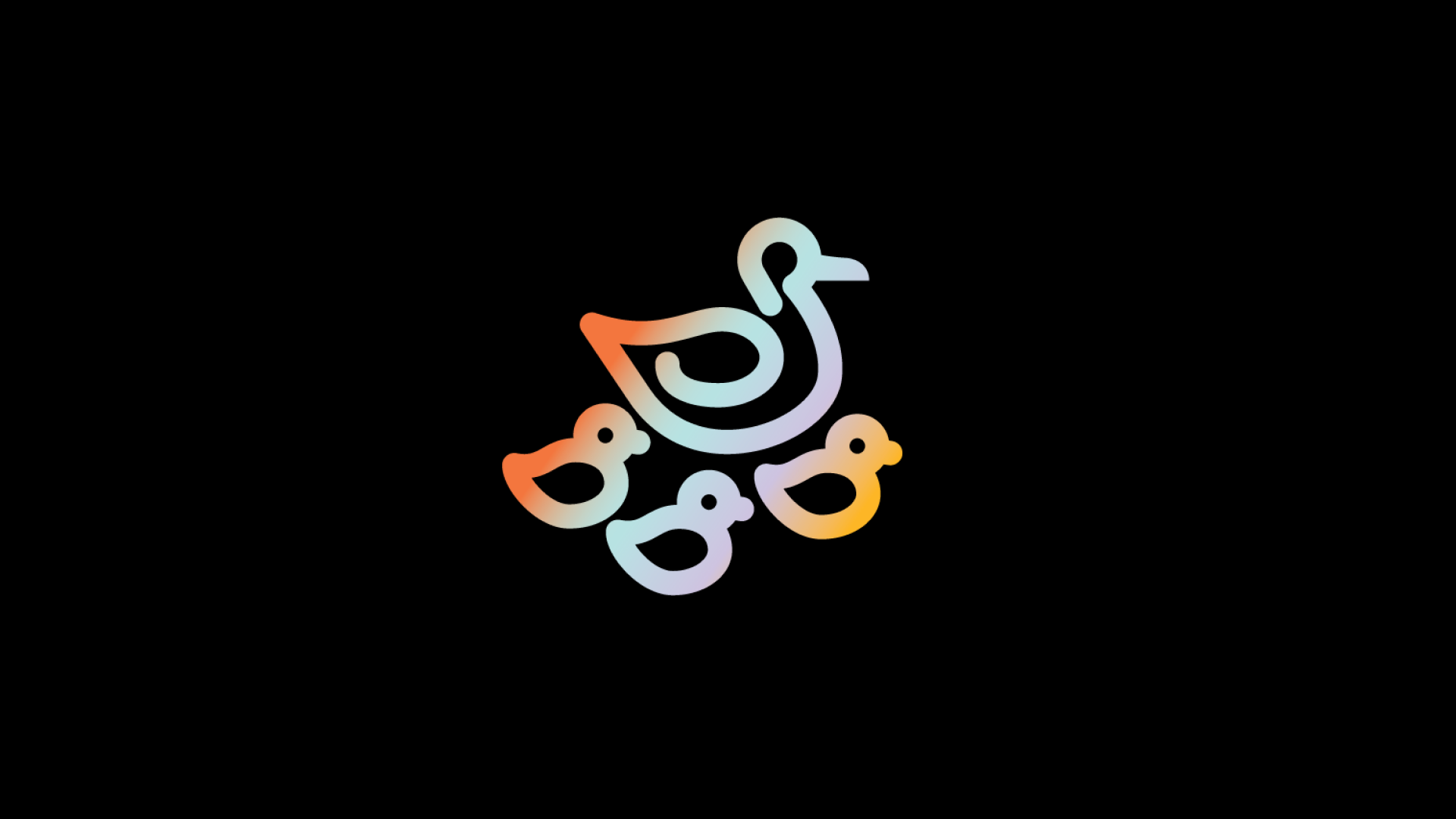 Duties of a Leader
Leaders aim for greatness. They invest in Phenom's future by building innovative and high performing teams, developing their people, and planning for the future while delivering on existing commitments.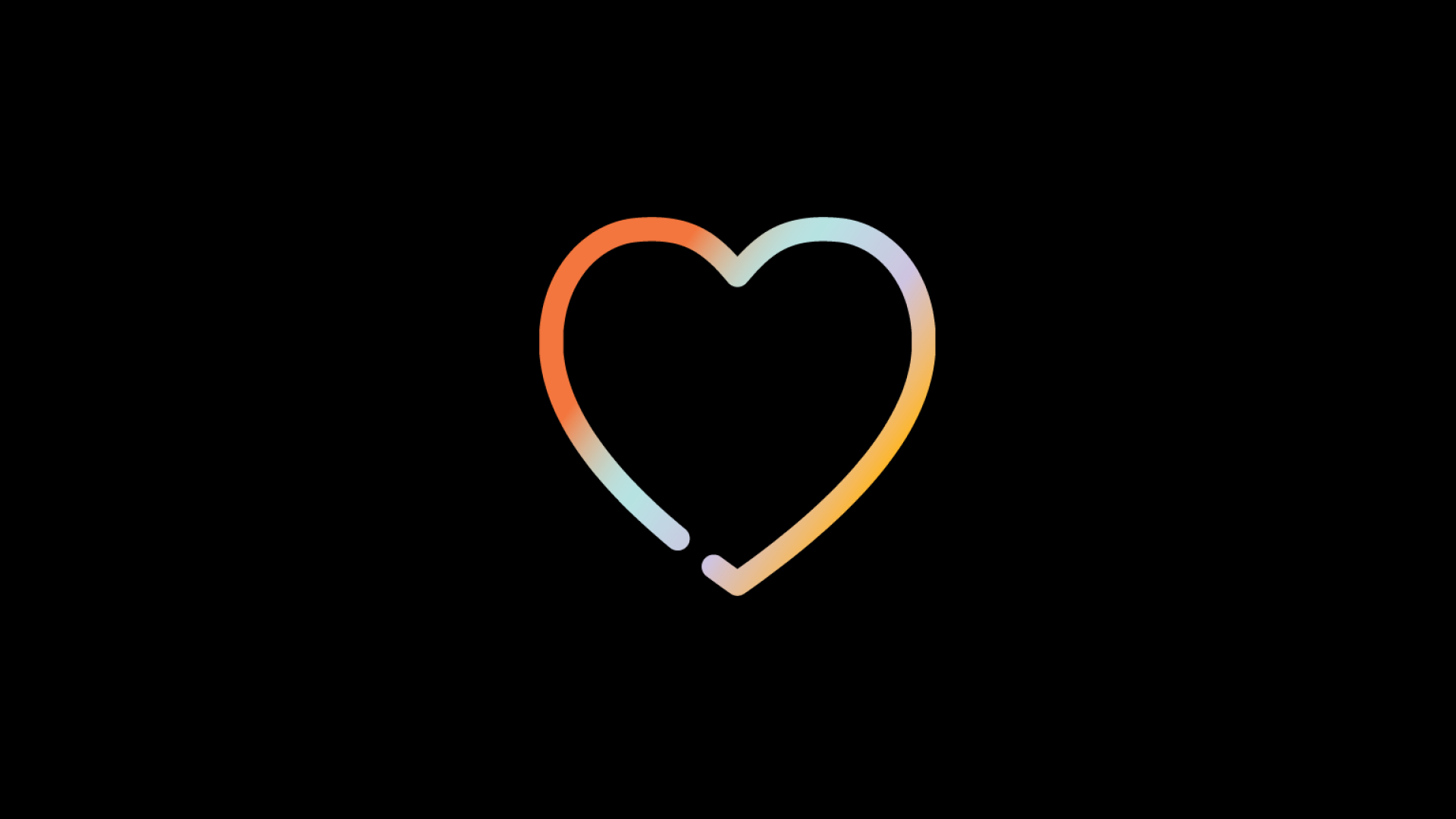 Customer Passion
Leaders have a deep and genuine interest in partnering and empathizing with customers. They dig deep to understand and assess their challenges both globally and locally. They anticipate and meet needs before they're expressed by designing and delivering the solutions they crave.
Our Values in Action
We don't just talk about our values, we live them. When our employees go above and beyond, we come together to recognize and celebrate the embodiment of those values through our quarterly employee awards program, the CRISPies.
Work Should Be Fun!
It's important, so let's say it again. Work should be fun! We love our jobs, and we love to have fun together. We are a small company growing quickly, and we continually create opportunities for our employees to connect. Events like yoga, meditations, global walks, coffee hours, lunch and learns, happy hours and holiday celebrations are in our calendars regularly. Live music with lyrics written by our employees at our CRISPie awards? Yes please. Amazing food spreads at holiday events? Always. Perks for employees at home to include them in events? Of course. This is yet another way we are #NotNormal.